Sasha Levin studies magazine/online journalism at the S.I. Newhouse School of Public Communications. She's written for InsideHook and is currently a Lead Producer at award-winning college media site, The NewsHouse. Stories she helped produce and edit are also indicated below.
NFL Cheerleader Turned Nutritionist Divulges Secrets to Good Health
Health and wellness guru, Kimberly Odom, aka @TheBeautyFox on Instagram, opens up.
5 science-based sex lessons from NYT bestselling author Emily Nagoski
I covered an eye-opening lecture led by NYT best-selling writer Emily Nagoski, who spoke as a part of Syracuse University's lecture series highlighting the stigma of sex-ed. (www.thenewshouse.com)
How to join the 'slow fashion' movement
Before you shop for the season ahead, slow down—literally.
Globe-Trotting Travel Bloggers Reveal Their 5 Favorite Secret Destinations
I interviewed Ania Boniecka, a rising travel blogger, on her experiences with her photographer husband on how they leverage social media to make a living off the beaten path. (InsideHook.com)
For a better snooze, college students should keep their smartphones out of bed.
www.thenewshouse.com
Everything You Need to Know Before Embarking on an Ayahuasca Retreat
I interviewed a psychedelic expert for this story, which highlights the pros and cons of the trend that has thousands of adventure seekers traveling to Peru try a native psychoactive brew.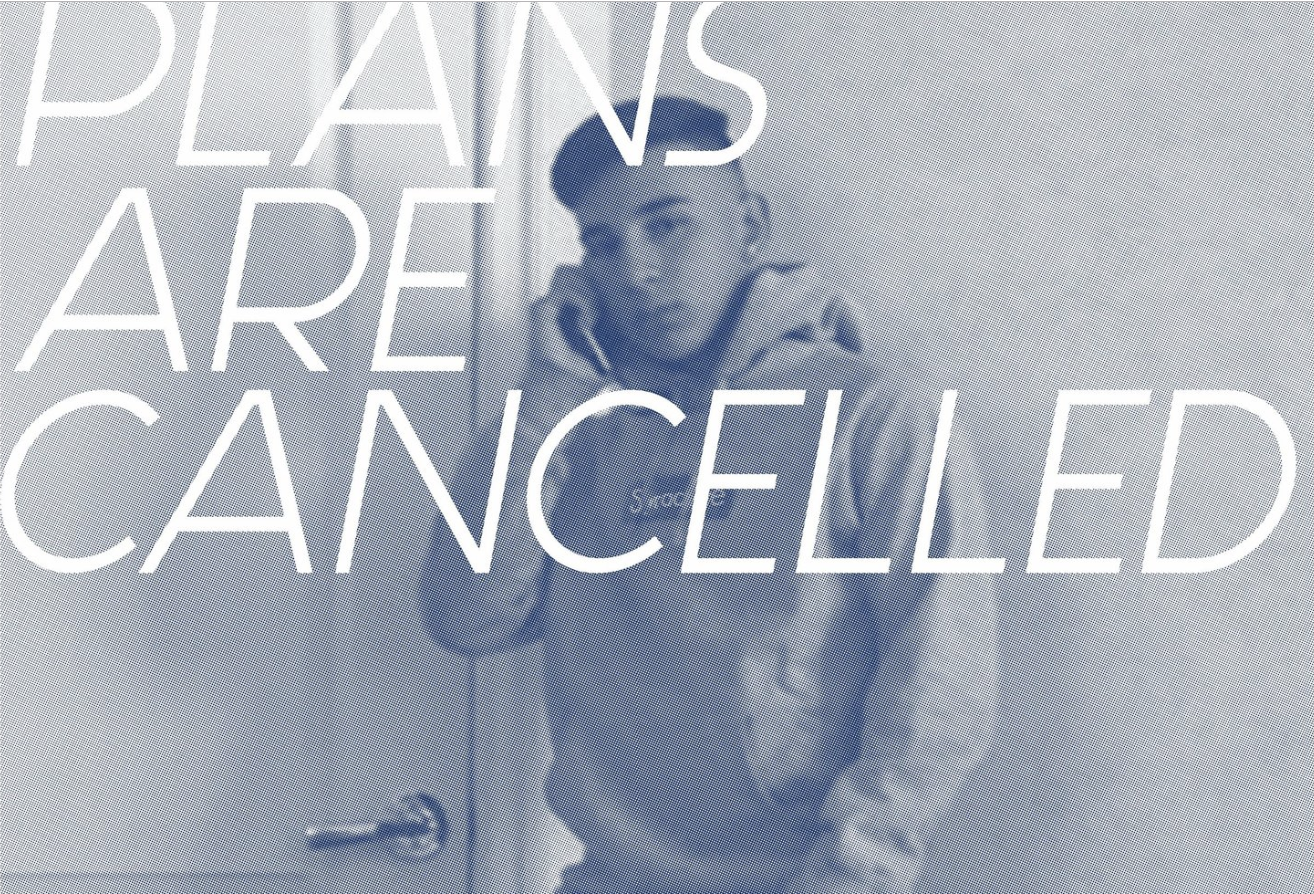 Syracuse art exhibit celebrates cancelled plans
This exhibition created by Fine Art students sheds light on the discomforts of self-examination, growth, and the absurdities of digital culture.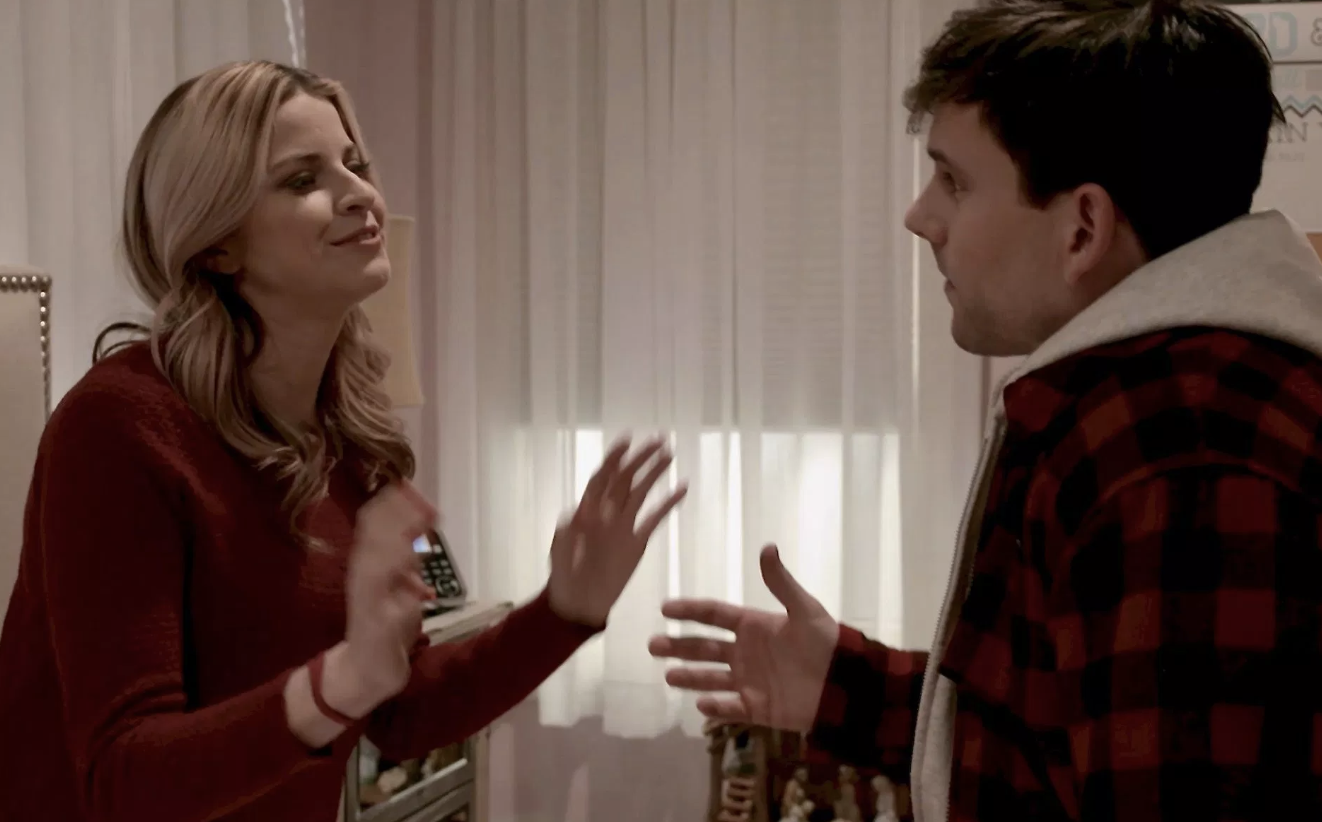 With screenings at Beverly Hills and Indianapolis movie events, 'Scratch' explores the complexities of hookup culture.
You can stay in this hotel in Portugal, the same where the writer of James Bond stayed when he conceived "007."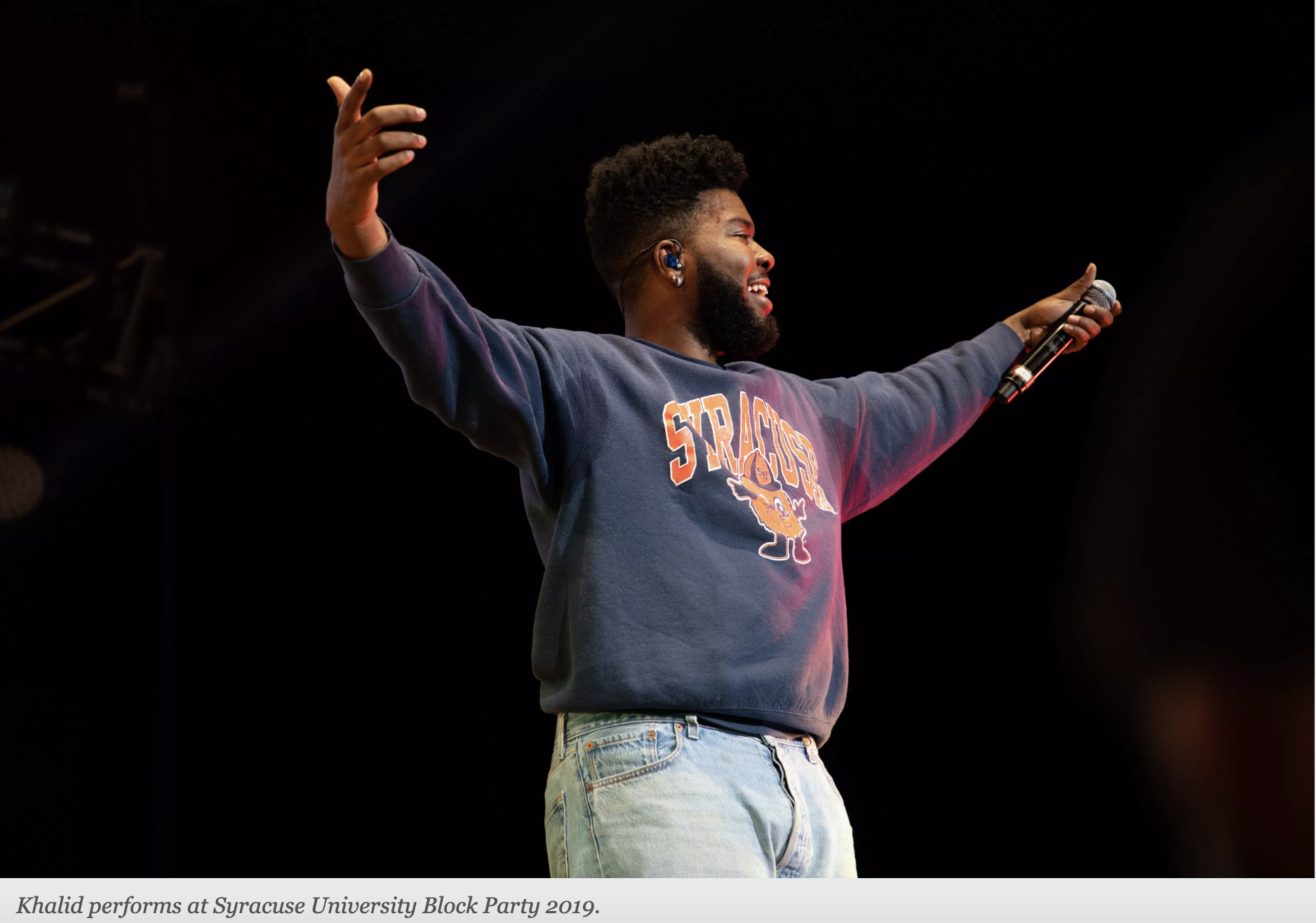 Khalid brings 'free spirit' to Block Party
I played a part producing this review as editor for Khalid's 2019 block party performance by Patrick Henkels. The R&B singer came and stirred the college crowd with heartfelt vocals and recent hits.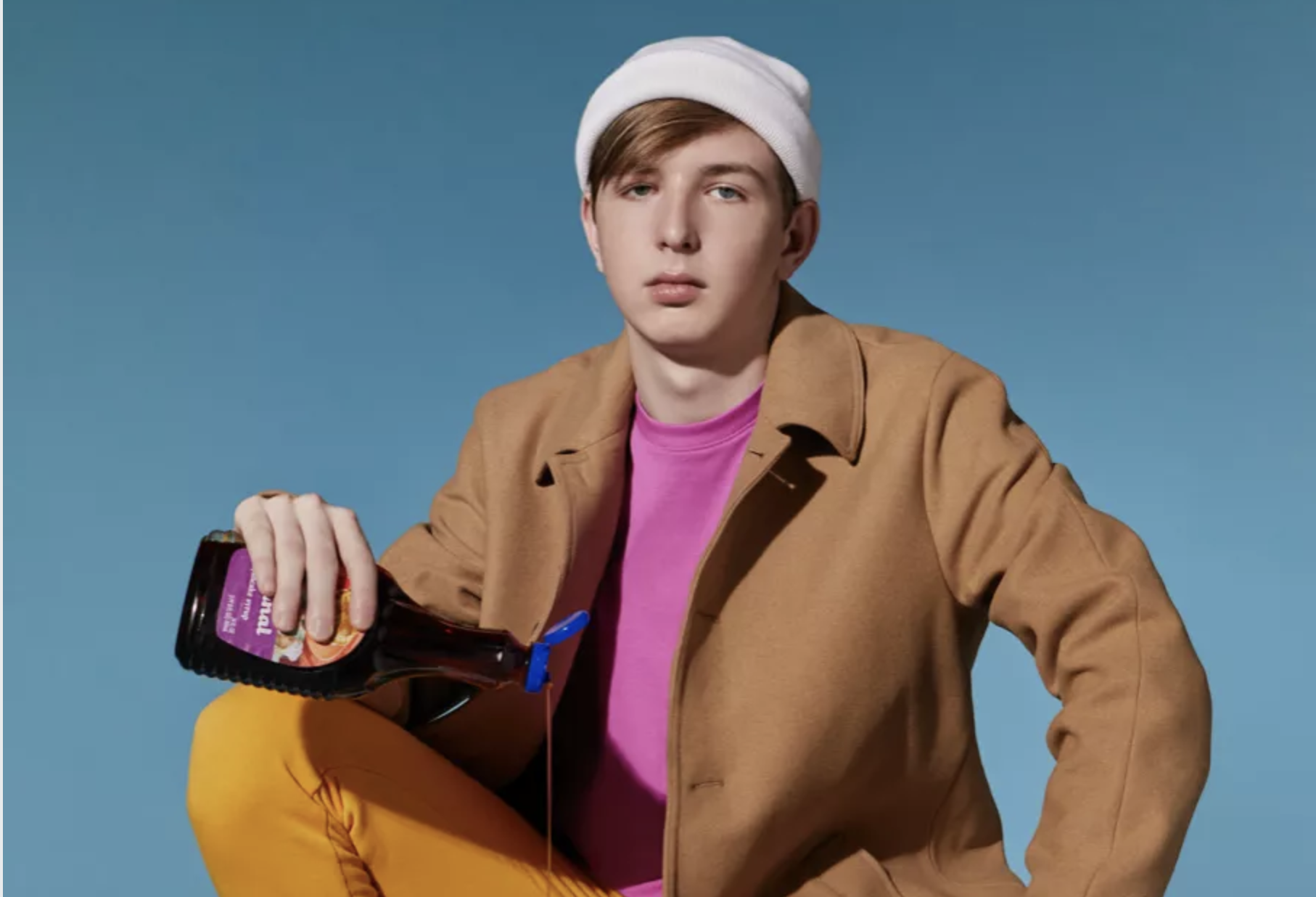 Breakout producer Whethan headlines Mayfest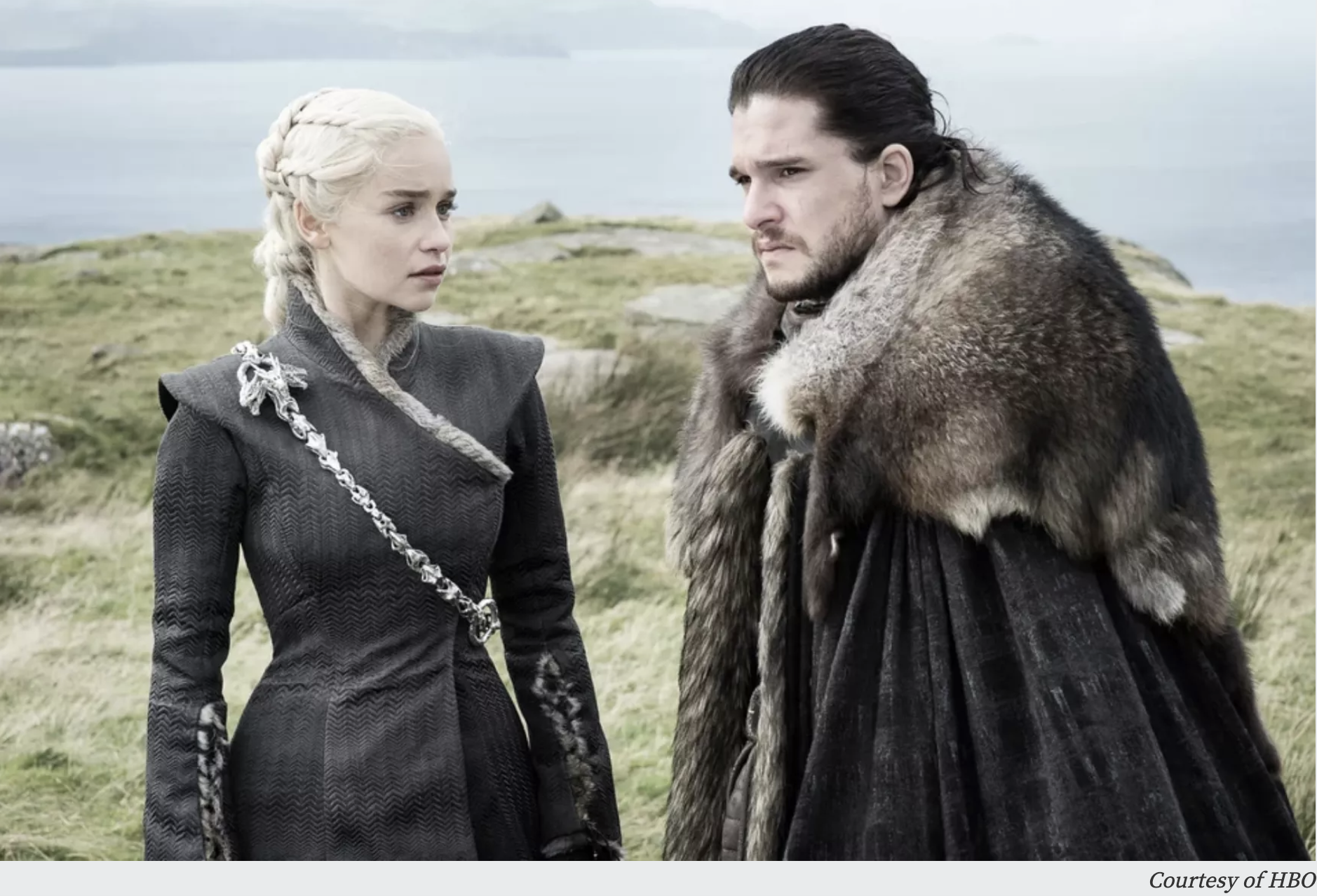 What's new to stream for April 2019: TheNewsHouse
I pitched, edited, and added visuals, captions and links for this article for this April roundup by Sabrina Brodkin.
Pusha T & Flipp Dinero perform at Syracuse University
I wrote the context for this concert photo gallery during SU event Cuse Can, which was relevant because the concert, which aimed to bring social justice discussions to campus, took place following rapper Nipsey Hussle's death. Photos by Romy Weidner.
Here's What's New on Netflix March 2019
In this roundup I highlight the return of 'Queer Eye,' 'Arrested Development', trippy robots, and a kung fu classic for TheNewshouse.com
Inside the 'Fyre' flop: SU alum witnesses fiasco firsthand
As an editor for this piece written by Mary Catalfamo, I played a large role structuring, fact-checking, and adding visual components for this piece. (TheNewsHouse)
'Queer Eye's' Jonathan Van Ness reminds Cornell students to love themselves
I played a significant part in producing and editing this article written by Dakota Palmer, which explains JVN's lecture to college students on the importance of self-care. (TheNewshouse)
'Queer Eye' star Antoni Porowski coming to SU
I wrote this notice about the famous food and wine connoisseur bringing his culinary talents to SU with a cooking demo and audience Q&A
I reviewed T-Pain's performance at SU for The NewsHouse. The rap star played all of his hits, and a few of his misses. www.thenewshouse.com
This BuzzFeed Quiz was badged as trending and received over 150K votes.